Outpatient Rehab and Treatment
Outpatient drug rehab is less restrictive than inpatient programs. Outpatient recovery programs usually require 10 to 12 hours a week spent visiting a local treatment center.
These sessions focus on drug abuse education, individual and group counseling, and teaching addicted people how to cope without their drug. Outpatient drug rehab can be a good standalone option for someone with a mild addiction, or it can be part of a long-term treatment program. Outpatient drug rehab can last three to six months — something similar to inpatient treatment — or over a year.
Outpatient Detox Programs
Patients with mild-to-moderate drug withdrawal symptoms might find outpatient detoxification a fitting alternative to residential detox. Outpatient detox is safe, effective and takes less time to complete than inpatient detox.
The average outpatient detox period lasts 6.5 days.
Patients must visit a hospital or other treatment facility for physical and mental check-ups during outpatient detox. Clinicians or doctors might administer medications on-site to soothe withdrawal symptoms like anxiety, depression and increased heart rate.
Social Support During Outpatient Rehab
Outpatient drug rehab allows recovering addicts to remain at home during treatment. Those undergoing outpatient drug rehab can continue working and remain close to family and friends. Outpatient treatment centers usually conduct meetings at night or in the early morning, helping those in the program maintain their normal schedules.
Twelve step groups like Alcoholics Anonymous (AA) and Narcotics Anonymous (NA) may be used as part of outpatient treatment. Studies show that participating in recovery groups like AA and NA helps recovering addicts stay sober. Many recovering addicts also turn to outpatient treatment after completing an inpatient program as part of their continued recovery.
Inpatient treatment programs typically cost more than outpatient drug rehab. The on-hand medical care and psychotherapy available to residential rehab patients increases treatment costs. The price difference should not encourage or discourage someone from choosing the best treatment route for them.
Looking for a place to start?
Reach out to a compassionate expert for free today.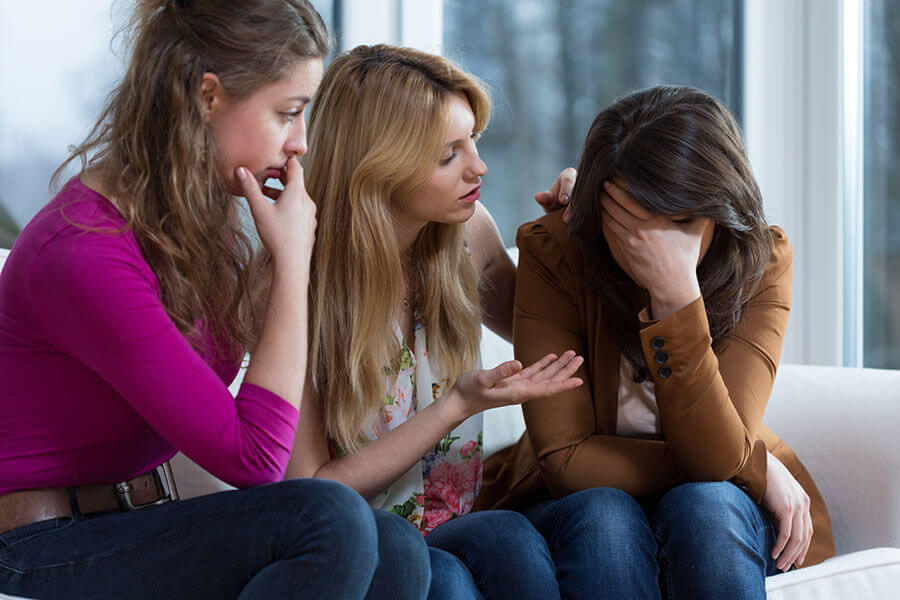 The Micah House will utilize an urban model of relapse prevention services to prevent relapse into both alcohol and drug use and criminal behavior. The program helps participants to identify specific triggers that have in the past lead to their continue addictive-use and criminal behavior.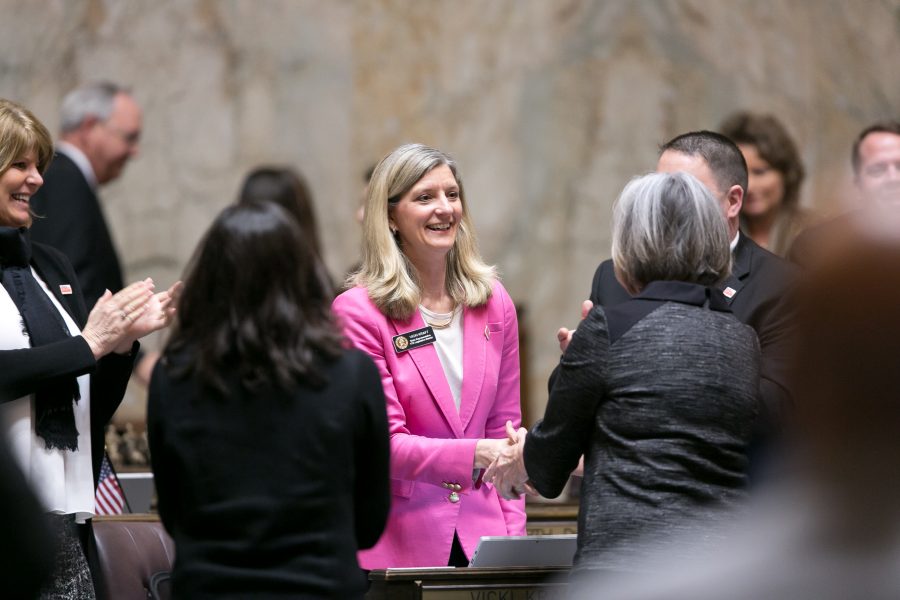 Living Skills Lectures Include: Health Education, Cooking/Housekeeping, Hygiene, and helping those less fortunate. Recreational activities include: Sober dance events, pool tournaments, sports, dining and theater events. Community activities include: feeding the homeless, snow removal/ lawn care for the elderly and partnering up with other neighborhood groups that are fighting the same fight, such as The Mad Dads Program.