EXPANSION EMPLOYMENT PROGRAM
Clients are given support and assistance in resume writing and job seeking assistance.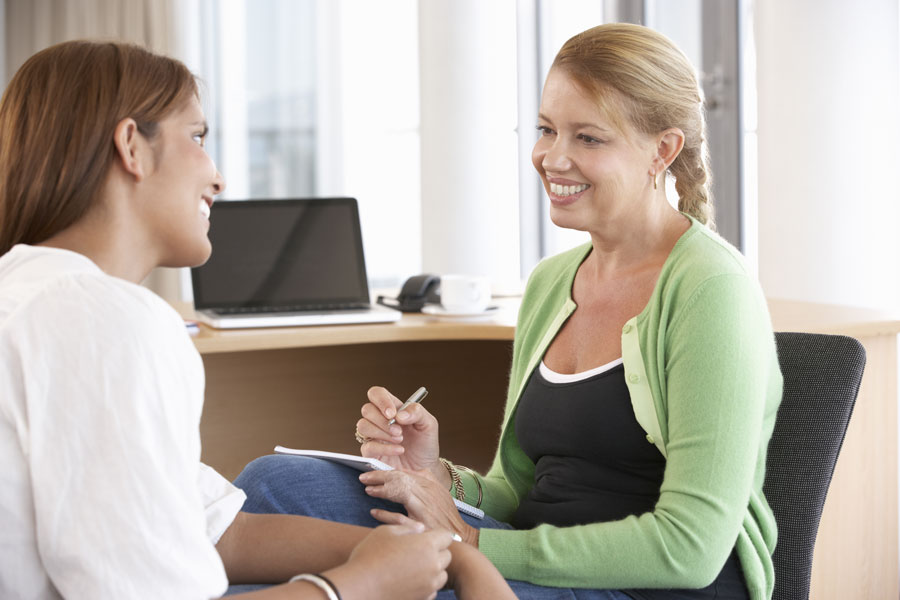 COMPUTER LITERACY PROGRAM
Many men who have experienced chemical dependency have not had exposure or training in basic computer skills. This has left them behind in both the job market and in their ability to provide assistance to their children in school. All residents will schedule individual training time to learn basic computer skills that will include Internet access and basic word processing skills to increase computer skills for employment.
Looking for a place to start?
Reach out to a compassionate expert for free today.